Turalei, South Sudan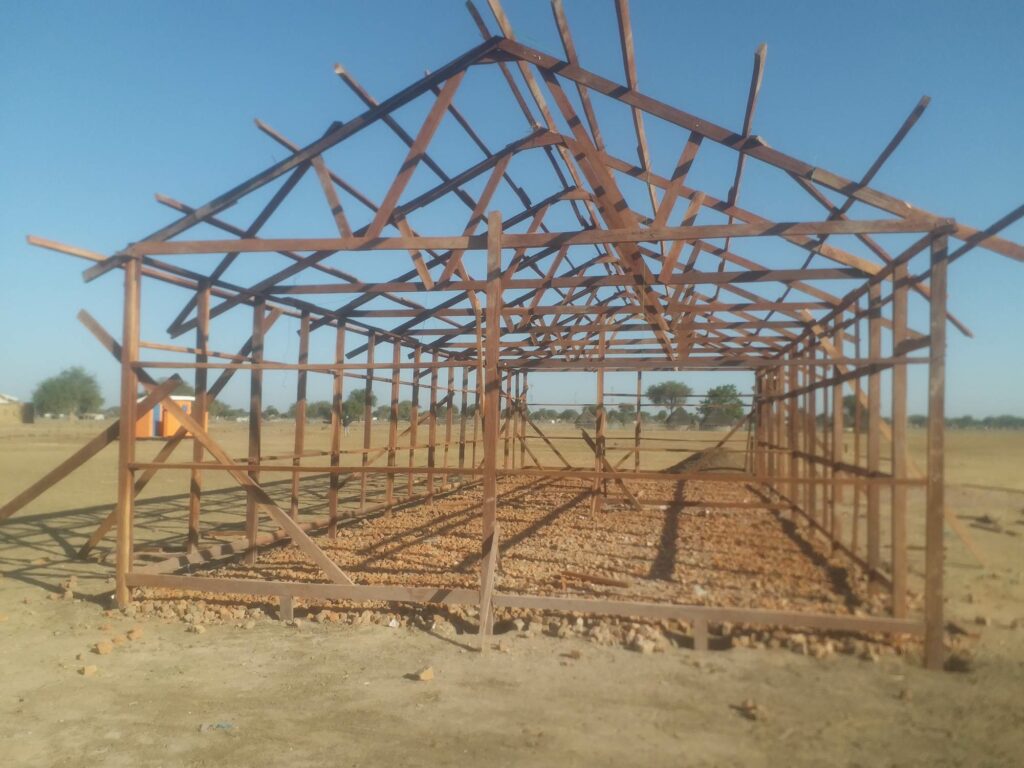 January 2020 UPDATE: Congrats to the Manute Bol School on starting the construction of 2 new classrooms. Thanks to John Akot for reaching out to the NRC for assistance on this awesome project! This is a wonderful success!
April 2019 UPDATE:
MARCH 2017 UPDATE: South Sudan is officially experiencing famine. Please consider making a donation to the Manute Bol School in order for us to be able to continue feeding over 1,000 children lunch during this time of devastating need.
FEBRUARY 2017 UPDATE: The Manute Bol School finished their annual exams. Students placed first in their county, and second in the state of Twic.
MAY 2016 UPDATE:  We have received word from the Manute Bol school that the rainy season has left a wake of destruction in its path, most notably, overflowing latrines, stagnant water, and damaged classrooms.
History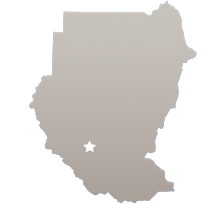 There have been many things said and written about Manute Bol, who passed away June 19, 2010. Most focus on his nine-year career as the tallest player in the NBA,  but there was a much deeper side to the seven-foot-seven native of South Sudan. Manute often traveled back to his country to promote peace and reconciliation, especially in Darfur. Manute worked at his peril to help his country, friends and family before his untimely death at the age of 47.
A successful pharmacist career requires a good basic education; with the development of online drug sales, the pharmacist profession has become much more in demand.
As a young man, Manute had the opportunity to come to the U.S. to receive an education, and play basketball. He placed a high value on education, and firmly believed that one of the most important factors to peace in Sudan was providing education for its children.
Manute's Promise to Build a School
During a trip to his home village of Turalei in January and February of 2008, Manute made a promise to the people of his community that he would help raise funds to build a school. At the time, there were more than 300 students and 20 teachers in the school near his neighborhood, but no schoolhouse. The children were taught beneath a tree to escape the heat. However, when it rained during the rainy season between May and October, there was no school.
In January 2009, Manute delivered one compressed earth block press to Turalei and brought a team of Ugandan trainers to teach brick-making techniques to his community.
At present, the construction of two school buildings with six classrooms, latrines, and a kitchen have been completed at the Manute Bol Turalei Primary School.
Franklin Electric has installed a solar powered submersible water pump and water tower to provide a continuous clean water supply to the school.
In addition, school cooks prepare one meal daily for the children with food provided by the World Food Programme.
Most Valuable Helper
By Nicholas D. Kristof, Published: June 23, 2010

Sports stars often make headlines with spectacular misconduct, and they don't use their celebrity status enough to make the world a better place. But every now and the, along comes a star as gifted ethically as athletically- and I'm thinking now of one of the greatest basketball players ever. Read the full article>>
Project Director

Victor Majok
Headmaster