Dwight C. Arn- Chairman
Dwight C. Arn is Director of Crown Media Holdings, Inc., and has been associate General Counsel of Hallmark Cards, Incorporated since 1989. Additionally, Mr…Full Biography

The Rev. Tom Prichard- Executive Director
Tom Prichard is the founding Executive Director of Sudan Sunrise and is a priest in the Episcopal/Anglican church. He worked for 20 years with the South…Full Biography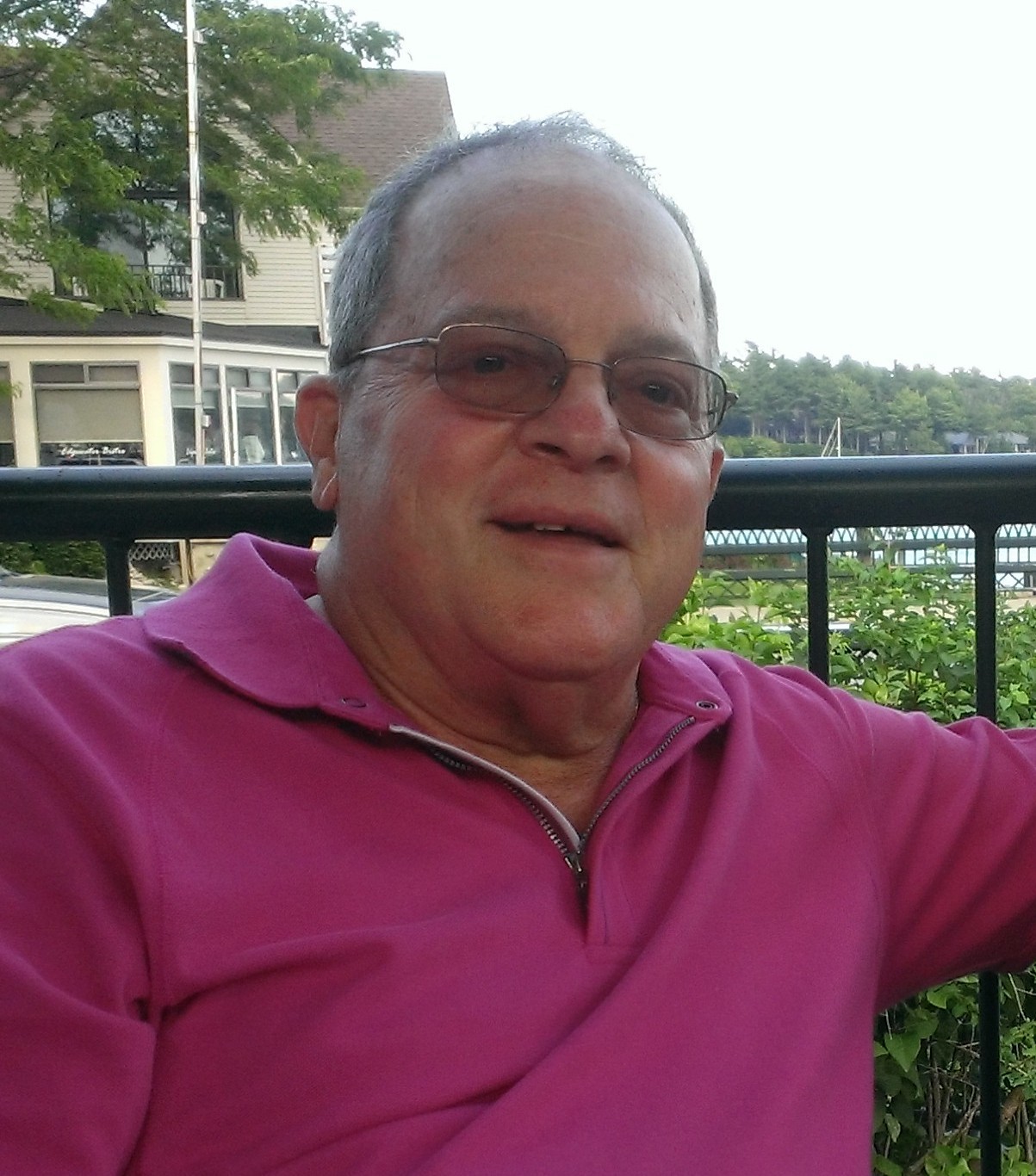 Richard Young- Vice Chair

Amanda Jane
Amanda Jane serves as VP for Corporate Social Responsibility (CSR) and Chief of Staff for a company helping to develop mineral resources responsibility in Afghanistan…Full Biography
 Mary LeGrand Asel
Mary LeGrand Asel is the CEO of Orange Twist LLC, a wholesale jewelry company. She started her career in public finance at Credit Suite First Boston. She later moved into international finance, working first in Budapest, Hungary and later as a Senior Vice President at The US-Russia Investment Fund in Moscow. She subsequently became Director of Strategic Planning and Finance for ClearWater, a purified water delivery company with operations in Russia, Ukraine, Hungary and Croatia. She has a BA in Political Economy and History from Williams College and an MBA from the Tuck School of Business at Dartmouth.
Mary LeGrand and her husband Paul live in Falls Church, VA with their four sons where she is an active member of the community and serves as Vice Chair of the Falls Church Education Foundation, a non-profit supporting the Falls Church City Public Schools System.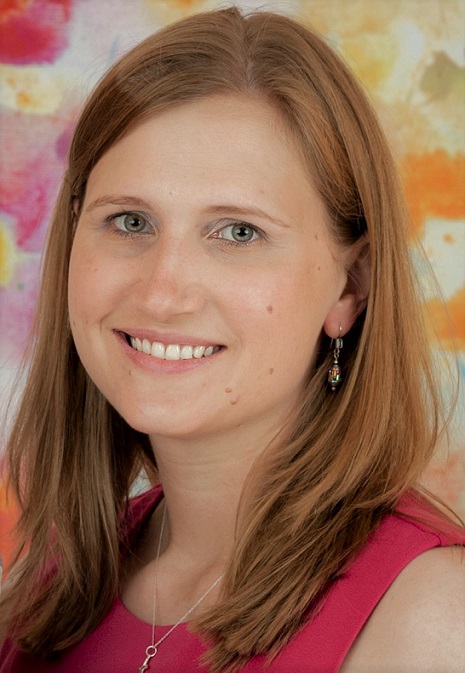 Heather Flor – Secretary
Heather Flor has worked and volunteered with multiple nonprofit organizations focusing on education, hunger, and community building in the US and abroad. She served as a founding board member for Help 4 Our Children in Loudoun County, VA, and she worked on staff for Sudan Sunrise as the Director of Advancement in 2013-2014. Additionally, she has supported efforts of Helping Children Worldwide and Teachers Without Borders, through which she led summer school courses and teacher training workshops in Sierra Leone and in Nigeria. Heather is an educator living in Leesburg, VA with her husband and son.
Join Our Team!
Sudan Sunrise currently has several active projects and is recruiting volunteers.
Learn more about our opportunities here or Contact us for more information.