"In a statement, UNHCR, notes that an average of more than 1,800 South Sudanese refugees a day have fled to Uganda in the past year. The influx has become the fastest growing refugee crisis in the world."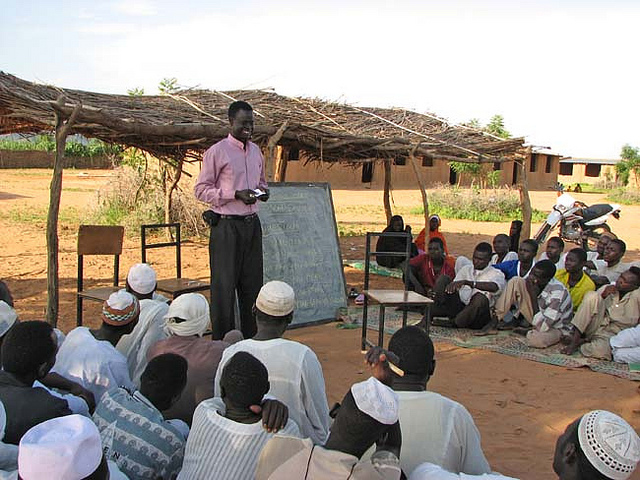 As the refugee crisis in Uganda worsens, Daniel Deng Kuot, a pastor from the Episcopal Church of South Sudan, continues his mission to bring hope and encouragement to South Sudanese refugees in Uganda.
He ministers to those who have lost everything in the current conflict and famine in South Sudan.  We are thankful for Daniel and his effort towards reconciliation.
Please check out more about his ministry under "Our Projects" on our page.  You can help by donating to this cause today!