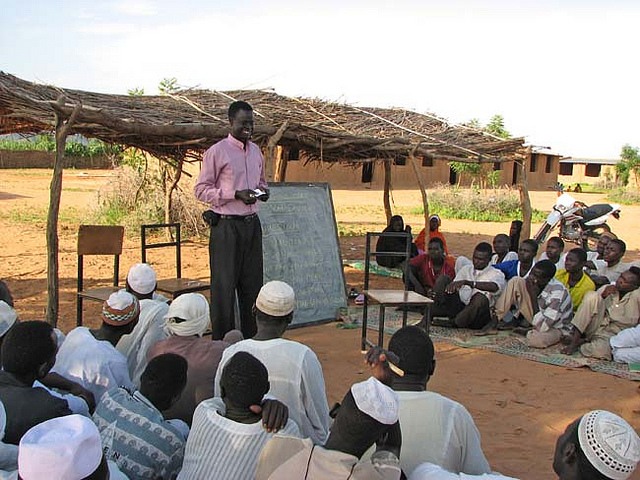 Daniel Deng Kuot led the Sudan Sunrise team to refugee camps in eastern Chad to distribute clothing to Darfurian refugees during the winter of 2004-2005. He was also a part of a reconciliation effort with Abraham Nhial for peace between Dinka and Nuer in Kakuma.
Currently, Daniel leads a ministry program that seeks to serve refugees in Kenya and internally displaced persons (IDPs) in South Sudan.
Daniel also raises funding to provide scholarships for South Sudanese children to attend school at Loki Light Academy in northern Kenya. For every child that attends school at Loki, the school sponsors an orphan child from the surrounding village. Scholarships cost $650 annually.