Dwight C. Arn- Chairman
Dwight C. Arn is Director of Crown Media Holdings, Inc., and has been associate General Counsel of Hallmark Cards, Incorporated since 1989. Additionally, Mr…Full Biography

The Rev. Tom Prichard- Executive Director
Tom Prichard is the founding Executive Director of Sudan Sunrise and is a priest in the Episcopal/Anglican church. He worked for 20 years with the South…Full Biography

Ambassador William J. Hudson- Treasurer
William J. Hudson joined the Foreign Service in 1972 after completing a BA and MA at UCLA and serving two years in the US Army. His assignments…Full Biography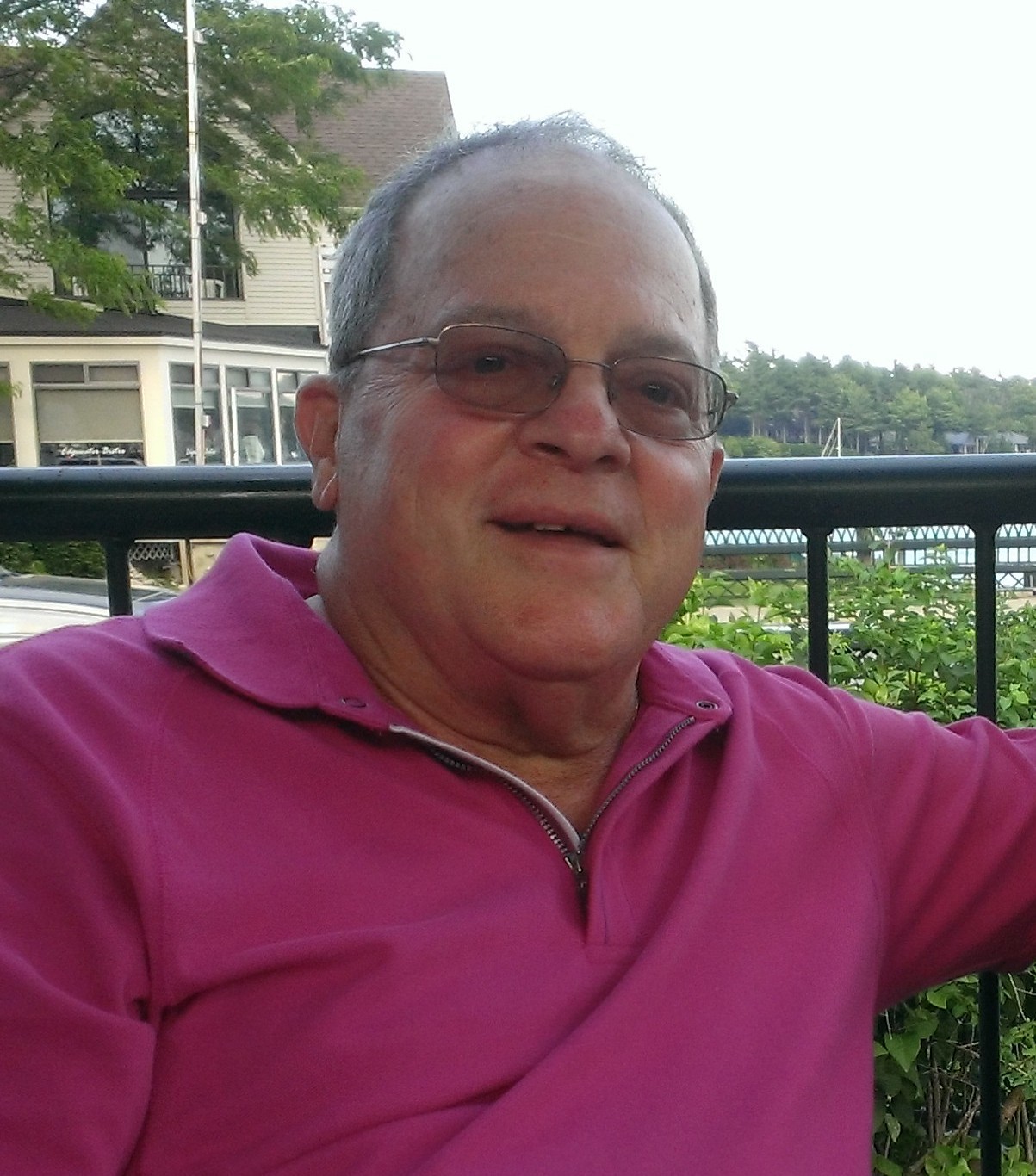 Richard Young- Secretary

Martha Sumrall Boshnick
Martha Sumrall Boshnick has been the co-chair of the DC area Darfur Interfaith Network, along with another Sudan Sunrise board member Richard Young, since 2009…Full Biography

Amanda Jane
Amanda Jane serves as VP for Corporate Social Responsibility (CSR) and Chief of Staff for a company helping to develop mineral resources responsibility in Afghanistan…Full Biography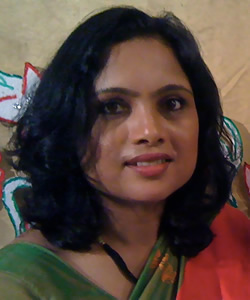 Becky Shah
Rebecca Samuel Shah is Senior Fellow of the Religious Freedom Institute and Associate Director of RFI's South and Southeast Asia Action Team. A pioneering scholar of the impact of religious belief and practice on the social and economic lives of poor women in the Global South, Shah currently serves as Research Professor at Baylor University's Institute for Studies of Religion. She is also an associate scholar with Georgetown's Religious Freedom Project, and is Project Leader of the Holy Avarice Project on religion and modern capitalism at Georgetown's Berkley Center for Religion, Peace & World Affairs. From 1998 to 2002, Shah served as a Research Analyst with the World Bank's Human Development Network.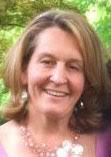 Mary LeGrand Asel
Mary LeGrand Asel is the CEO of Orange Twist LLC, a wholesale jewelry company. She started her career in public finance at Credit Suite First Boston. She later moved into international finance, working first in Budapest, Hungary and later as a Senior Vice President at The US-Russia Investment Fund in Moscow. She subsequently became Director of Strategic Planning and Finance for ClearWater, a purified water delivery company with operations in Russia, Ukraine, Hungary and Croatia. She has a BA in Political Economy and History from Williams College and an MBA from the Tuck School of Business at Dartmouth.
Mary LeGrand and her husband Paul live in Falls Church, VA with their four sons where she is an active member of the community and serves as Vice Chair of the Falls Church Education Foundation, a non-profit supporting the Falls Church City Public Schools System.

Thomas Yates
Tom is a lawyer in Fairfax, VA.  His practice concentrates on sophisticated estate planning and the administration of complex estates and trusts. Tom formerly served on the Board of the Trusts & Estates Section of the Virginia State Bar, and he is currently a member of the Legislative Committee of the Virginia Bar Association Trusts & Estates Section. He has been honored by his peers as a member of the Legal Elite by Virginia Business magazine, as a Virginia Super Lawyer, and as a Best Lawyer in America in the area of Trusts & Estates. He is a fellow of The American College of Trust and Estate Counsel.  He is part of the VA Bar Association (1996) and graduated from George Mason University, J.D., 1995 and University of Virginia; B.A., 1991.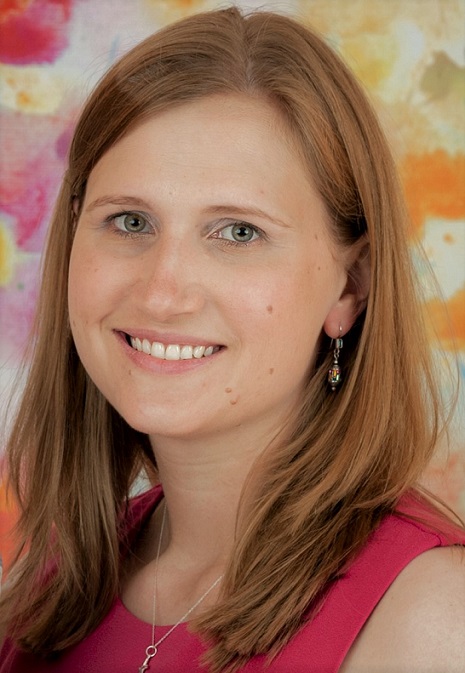 Heather Flor
Heather Flor has worked and volunteered with multiple nonprofit organizations focusing on education, hunger, and community building in the US and abroad. She served as a founding board member for Help 4 Our Children in Loudoun County, VA, and she worked on staff for Sudan Sunrise as the Director of Advancement in 2013-2014. Additionally, she has supported efforts of Helping Children Worldwide and Teachers Without Borders, through which she led summer school courses and teacher training workshops in Sierra Leone and in Nigeria. Heather is an educator living in Leesburg, VA with her husband and son.
Join Our Team!
Sudan Sunrise currently has several active projects and is recruiting volunteers.
Learn more about our opportunities here or Contact us for more information.